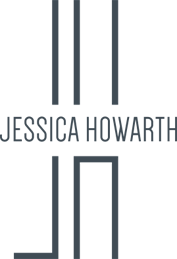 About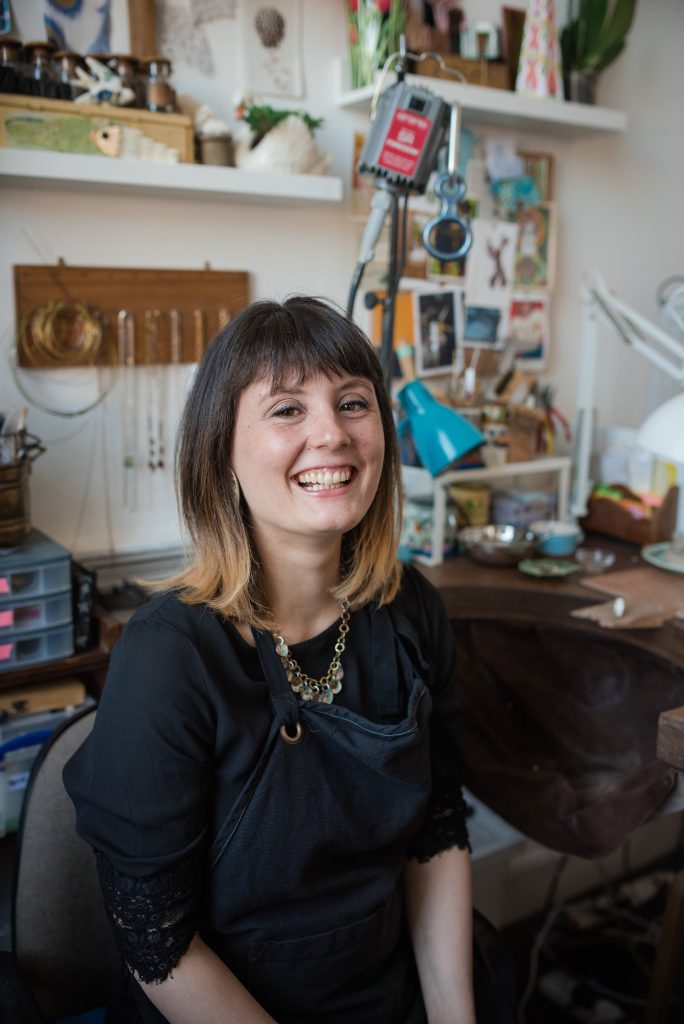 Jessica is an artist jeweller who comes from a background in Textiles and Jewellery design.  Jessica designs and creates jewellery and small scale sculptures. Jessica is a jeweller in residence at Silverhub Studios a thriving community of jewellery and silversmith designers based in Leith, Edinburgh.
Jessica specialises in vitreous enamelling. Vitreous enamel is a material made by fusing powdered glass at a very high temperature onto metal, glass or ceramics.  The powder melts, flows, and then hardens to a smooth, durable vitreous coating onto the metal. Jessica was first drawn to this medium as she wanted to apply colour into her work and found enamelling a fascinating process to do this with. The ancient technique of enameling has proved to be everlasting and Jessica's intention, is to create pieces that can be treasured and stand the test of time.
Alongside her studio practice Jessica also teaches evening classes at Silverhub Studios.